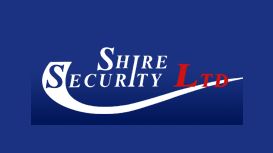 A basic requirement either linked to a monitoring 'station' or not, or to your mobile phone, Reliance on alarms alone can be unwise. Good integrated layered security systems are needed also. Protect

your home or business premises with one of our audible/monitored fire alarm systems giving you peace of mind that your family, friends or employees will be alerted to any dangerous circumstances.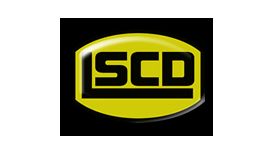 LSCD, based in Northamptonshire are specialists in Alarm Systems, Access Control, CCTV, Audio & Video Door Entry, 24 Hour Callout. See services for more information. LSCD Ltd Fitted a DVR, Monitor and

camera's to our premises. We were very pleased with the work and found they were very professional and efficient. We have been recommending the company to other people and would not hesitate to use them again.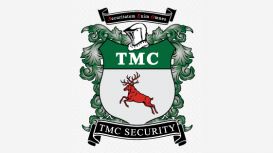 TMC Security is based in Corby, Northamptonshire and provides protection and peace of mind to businesses and the home with high class products and service to ensure your property and valuables stay

protected. Whether you need a simple burglar alarm system or full CCTV solutions for your business, our engineers will tailor a security system to suit your needs.