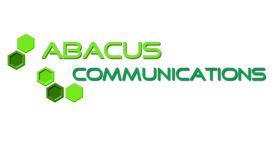 61% of businesses throughout the UK are affected by some form of crime each year, this costs £20m, with a massive 10% of lost business as a consequence. CCTV is an extremely powerful tool in the

ongoing fight against crime. Not only is CCTV a fantastic deterrent - quality footage can be used as evidence against theft, vandalism, shop lifting and burglary - saving vast amounts of money in the long term.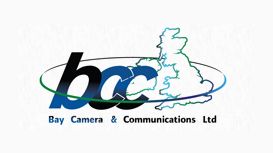 You need to be able to rely on them to provide you with the latest cutting-edge products and, just as importantly, the most cost-effective and dependable systems tailored to your individual needs. Bay

Camera and Communications is a specialist provider of bespoke smart-technology solutions for all your CCTV, Home Automation, Access Control and Business Phone requirements.