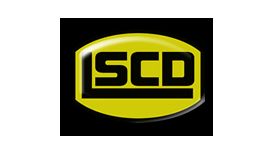 LSCD, based in Northamptonshire are specialists in Alarm Systems, Access Control, CCTV, Audio & Video Door Entry, 24 Hour Callout. See services for more information. LSCD Ltd Fitted a DVR, Monitor and

camera's to our premises. We were very pleased with the work and found they were very professional and efficient. We have been recommending the company to other people and would not hesitate to use them again.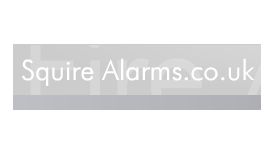 Fire and Security Alarm Solutions can be a very complex business especially when you take into account the far reaching "NEW" laws now governing the running of all aspects of limited companies and

sole traders. Our security consultants are trained to make this task as painless as possible by quickly assessing your situation by phone or email and then providing you with a bespoke solution designed to combat a wide range of fire, safety and security risks.