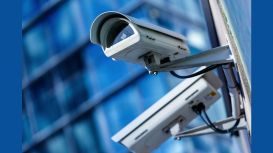 We offer full engineering & design services to create a custom home & business security solutions, using a range of wired & wireless alarms and CCTV systems.
Our highly experienced security installers are here to help you design and build the solution you need to protect you and your business.
Wicstun Electrical specializes in Domestic, Commercial and Agricultural electrical systems.
We may be a small electrical contractor but we can still deliver the level of service you require.
Whether you need a small wiring fix or the installation of a new consumer unit we get the job done.
Services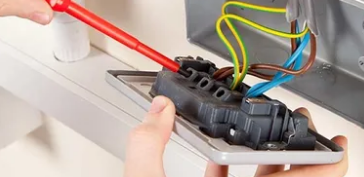 Wicstun Electrical & Security offers a complete home electrical service from an emergency call out to solve electrical problems, to complete home rewires.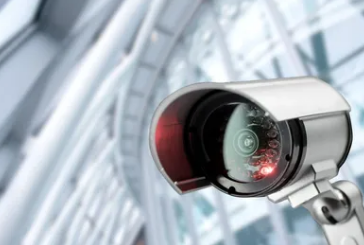 We provide a range of CCTV HD (high definition) systems including the latest 4K technology for the home which can be viewed on your Android or Apple phone, Ipad and/or PC to allow you to remotely view images from anywhere in the world.
We mainly use Hikvision cameras, which are the highest quality cameras on the market, as they provide superior images and streaming, especially when compared to standard analog systems.
Hikvision has been ranked the No.1 market share leader globally for video surveillance equipment for five consecutive years.