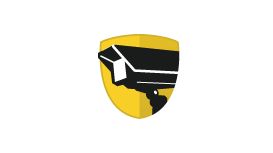 60% of businesses in the UK are effected by crime each year plus hundreds of thousands of burglaries, and this costs a staggering £5bn, with a staggering 10% of business lost as a consequence of crime. CCTV is a very powerful tool in the fight against crime. Police in Bradford have released a CCTV video showing three youths riding a stolen motocross bike through the streets before it was recovered by its owner following a social media.
Two gang members who blew up two ATMs and made away with over £70,000 in cash have been sentenced to a total of sixteen-and-a-half years in prison for their offences.
---
Reviews and Ratings
System repaired correctly without fuss, many thanks.
Thank you Jonathan – we've successfully had CCTV fitted to our offices and the results were as expected. Great service.
Many thanks for your quick reply, we have received the quote and will call you to book a visit soon.